Videos
OpenPilot Hall of Fame video's.
Now that OpenPilot's CopterControl Flight Controller reached the world, some amazing videos are shared with us from time to time. Sit back and enjoy some of our hand picked videos below which illustrate the true potential of the OpenPilot community .
Our forums also contain a huge selection of great videos, which are added to almost on a daily bases. They can be found in their individual categories by visiting the below links:
We also have an OpenPilot Vimeo group which also includes some OpenPilot tutorials as well as community submitted content..
---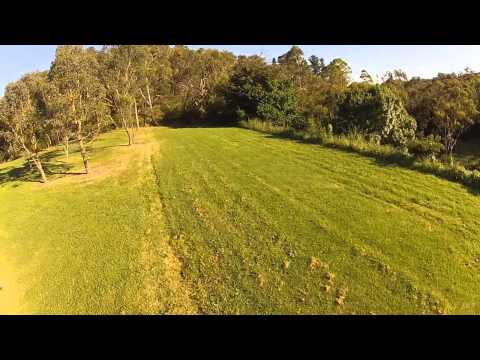 FPV -speed racer by Juz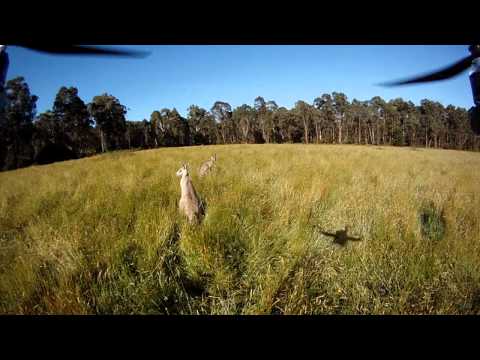 FPV flight: FPV – Air by Juz
---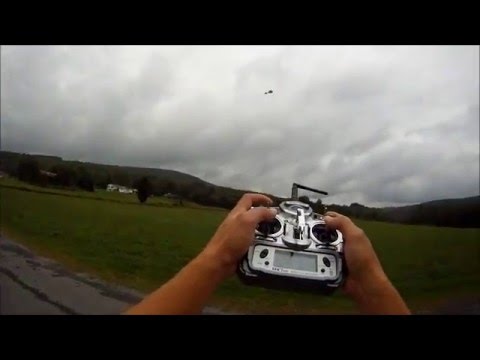 CopterControl on JohnyD's 3D plane
---
Road to the Sea Black Sand Beach by Hawaiitaco
---